Get the new album:
TONY ROMEO PRESENTS AISSA TORRES THE REMIX EP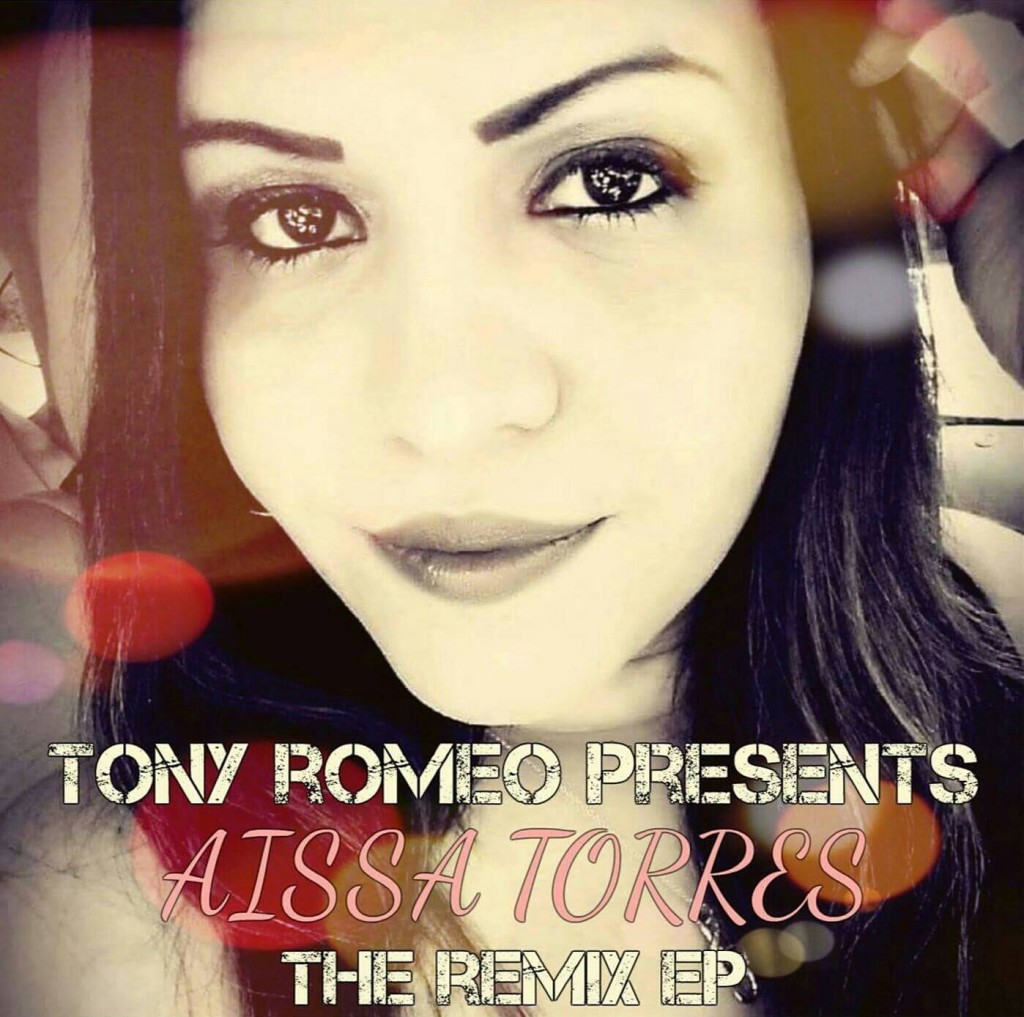 Available on iTunes, Amazon, Google Play, streaming on Spotify, coming soon to Pandora!
LEGACY, a Tribute to the Fallen at Pulse Nightclub. Listen and get your free download here:
The HOT HOT HOT REMIX by Tony Romeo to YOU WANNA DANCE ft TNT Tha Nasty Tone is DANCE FLOOR FREAKING DOPE!! Listen to the latest track and DOWNLOAD IT FOR FREE TODAY! Click here to listen!
Discography:
Not Your Average Girl – 2009
Jukebox- Hit Play – 2011
Deltona's Finest – 2012
If Your Body – Single –  2013
The Little Things – Single – 2014
You Wanna Dance- Single – 2015
Secret- Ft TNT Tha Nasty Tone- Single- 2015
Tony Romeo Presents Aissa Torres The Remix EP- 2016