The long awaited album, Let's Rock and Rap, is now officially out and available on all media outlets!! Get your copy today!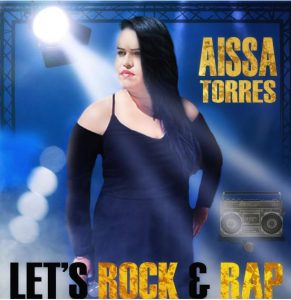 ---
Aissa Torres is the FEATURED ARTIST for the OZONE RHYTHM at Haven Lounge on Wednesday, Jan 17th in Winter Park, FL.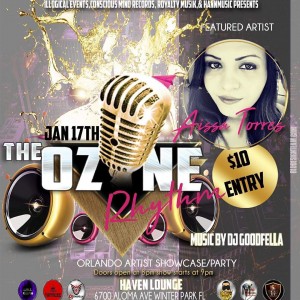 ---
The New Album "
Let's Rock and Rap

" by Aissa Torres is coming out January 23rd.