It's here!! The Official Music Video for "Bounce" has finally arrived!
Watch it here
---
Get the new album:
TONY ROMEO PRESENTS AISSA TORRES THE REMIX EP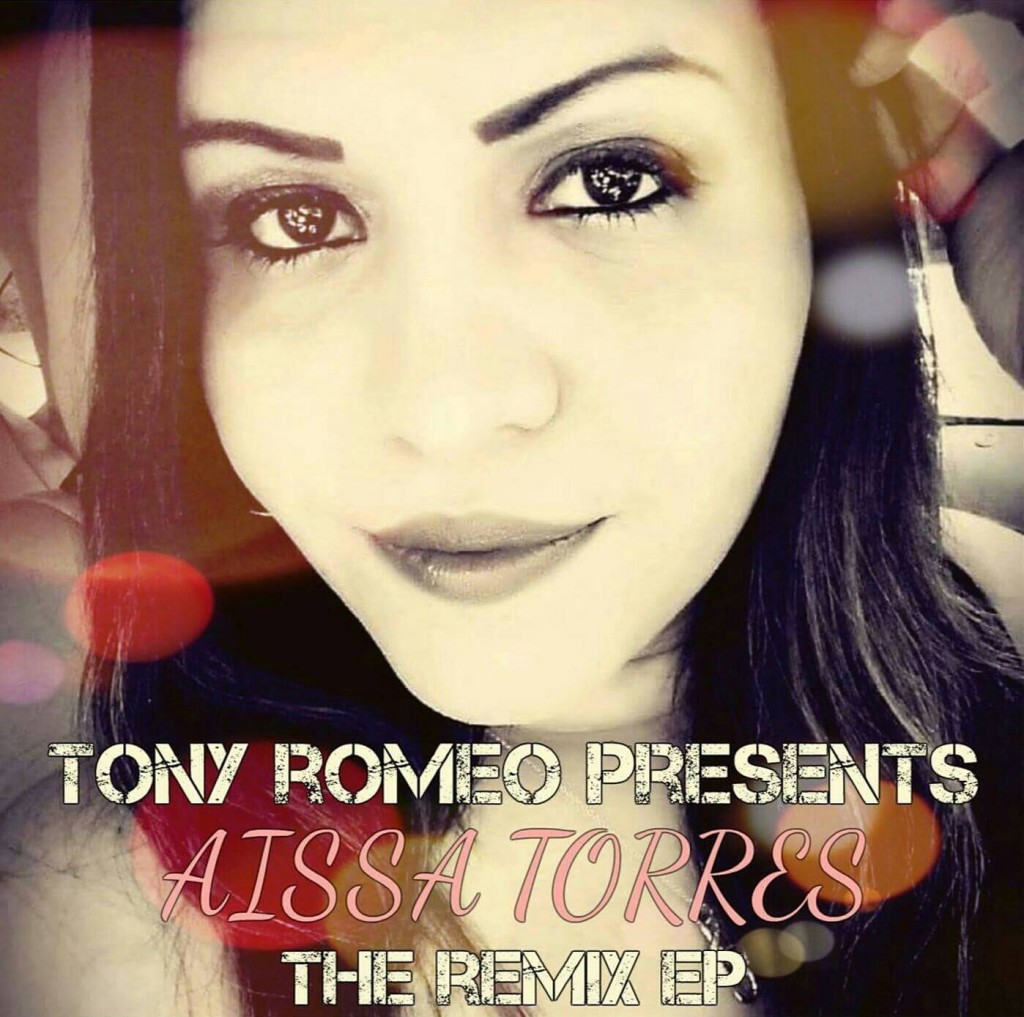 Available on iTunes, Amazon, Google Play, streaming on Spotify, coming soon to Pandora!
---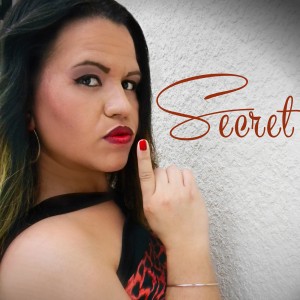 SECRET, the latest hot song by Aissa Torres featuring TNT Tha Nasty Tone,
is NOW available for purchase!! iTunes, Amazon, Google Play, Stream it on Spotify!!
SEE THE VIDEO HERE!!
---
The HOT SINGLE 
'You Wanna Dance' is HOT HOT HOT!


You can purchase the single now on iTunes!
---
02/22/2016
On the set of Aissa's new song SECRET ft TNT Tha Nasty Tone. Many thanks to Adrian Tristan, director, PJ Barberino, assistant director, Edward Tapia, male model and assistant to Aissa, Odett Roman, makeup artist and hair stylist and fashion coordinator, The Gym Twins, Casey and Hermann for their modeling roles, and to TNT Tha Nasty Tone. This video was an excellent video shoot and the song will be released, along with the new music video, in March. Stay tuned and for now, you can listen to the song here.
---
10/9/2015
Get Aissa's hot mix tape BREAKING THE ICE available on Dat Piff for a limited time!!! Get a sneak peak at 3 of her tracks not yet released, that are coming up on her fourth album! Click here to get your copy today!
---
07/11/2015
Aissa had a magazine interview with On The Rise Magazine and that interview can be viewed here: AISSA TORRES with OTR MAGAZINE 2015
---
06/24/2015
Aissa will be the FEATURED ARTIST performing at the  SUMMER KRUSH JAMZ event on Saturday, August 15th! This will be an event that you won't want to miss! Please check out the Show Schedule page to learn more and to purchase tickets!
---
06/02/2015
Aissa is excited to announce that the video 'YOU WANNA DANCE' is now on VEVO, DailyMotion, and Muzu!!!! Click on the links to check out the video and share it with your friends and family!
---
05/21/2015
The music video for You Wanna Dance went live on YouTube on Sunday, May 17th, and has already fetched over 1200 views!! We are really excited about the feedback so far and see a lot of growth and likes and shares so please, keep it coming!! You can see the video here.
---
04/13/2015
Well we just wrapped up the video shoot for YOU WANNA DANCE! What an epic night! Such a great video session filled with lots of great folks, great music, and dancing. We cannot wait to see the video and then show it to the world!! Stay tuned for that announcement!
---
04/03/2015
Aissa has been featured in an online radio magazine interview from Marquix TV!
Check out the article here!
---
01/30/15
Aissa has just recorded a blazing HOT new track with the one and only legendary K-Solo ( Your Mom's In My Business, Spellbound). This track will be one of the features on her upcoming album soon to be released!!